Total Infrastructure Product Support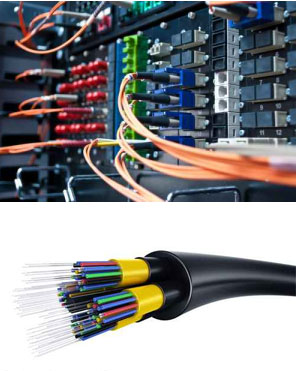 Helping clients to integrate leading edge solutions in today's business world, we provide total systems integration solutions and services and a wide array of technology and products.
Initial Project Planning (IPP)

Evaluate analyze and document the metrics of where you are today and compare them to benchmarks of where you should be in the area of: Technical Infrastructure. The plan will recommend quality and cost parameters required to improve your infrastructure to help meet the current and future demands of internal as well as external clients.
Planning Design and Modifications  (PDM)
Amend the document plan accordingly to help facilitate the implementation and review process.
Plan Implementation & Review (PIR)
Blend onsite, offsite personnel where necessary to help reduce time to cutover deadline. Also, this methodology continues the process of teamwork and communication thus building on the aspect of shared responsibilities as a means of an ongoing partnership. At the same time, keeping in mind the need to document and provide relevant information for the project review meeting.