Technical Services
We understand that wireless technologies will continue to change and evolve to meet the ever-growing demand for new services, higher data rates and the need for ubiquitous coverage. Our Technical Services group can support your network technology needs by providing RF Engineering, In-Building Services and Base Station Services.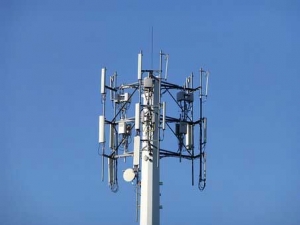 Our Services Include:
Project Management Onsite
Construction Services
RPC Technology staffs each of its construction projects with experienced and highly competent installation specialists and construction managers. We work closely with our customers to manage overall project milestones to ensure the project is completed in a timely manner, within budget, and without compromising safety.
Our Services Include:
Project Management Onsite
Site preventative maintenance and repairs
Sweep and PIM testing
Material procurement and warehousing
Generator deployment and upgrades
CONNECT WITH US
RPC Technology
4726 South Salina Street
Syracuse, New York 13205
Telephone
Tel. (315) 701-2380
Fax. (315) 701-2384
OFFICE HOURS
Monday - Friday
9:00am - 5:00pm